BIT At a Glance | Bannari Amman Institute of Technology | Erode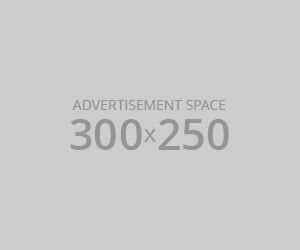 Contact us to Add Your Business
The Bannari Amman Institute of Technology (Autonomous) is an one of the best engineering college in india located in Sathyamangalam, Erode district, Tamil Nadu, India.
It is under the roof of Bannari Amman Group (BAG) which is one of the largest Industrial Conglomerates in South India with a wide spectrum of manufacturing, trading and service activities. It was founded by the Bannari Amman Group in 1996 and is affiliated to Anna University.
The institute offers 19 undergraduate, 15 postgraduate programmes in Engineering, Technology and Management studies. All the departments of Engineering and Technology are recognized by Anna University, Chennai to offer Ph.D. programmes.
Connect with BIT Online:
SUBSCRIBE to get our latest updates:
Visit BIT WEBSITE :
Like BIT on FACEBOOK :
Follow BIT TWITTER :
Follow BIT Instagram :
WATCH BIT Live Videos
#Engineering #Courses, #Engineering #Admission, #Best #engineering, #top #engineering, #autonomous