Kumkum Bhagya update, August 24: Ranbir gets arrested – Times of India
In the latest episode of
Kumkum Bhagya
, Pallavi asks
Ranbir
to open the door. He finds the cops on the other side. The cops accuse Ranbir of stealing the money and ask him to come along to the police station. Vikram tries to stop the arrest.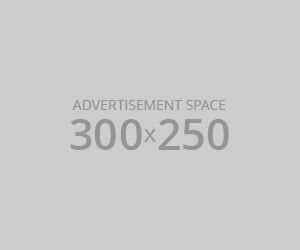 Ranbir is sure that he will return proved innocent. The police say that the complaint was filed by Fusion beats company and Varsha registered the case. Vikram and Pallavi recall that this is their company and he soon makes a call to
Aaliya.
Pallavi informs
Rhea that cops arrested Ranbir. Rhea blames
Prachi and reaches her house. Rhea tells her that Ranbir stole money from his own company just to prove her innocent and asks her to return to her village.
Aaliya thinks about the advice
Pragya had given her long ago. Rhea meets Aaliya and informs her about Ranbir's arrest. Aaliya tells Rhea that it's better if he stays in jail and will think that Prachi is unlucky for him and they'll drift apart from each other.
Prachi meets Ranbir in jail and asks him about the theft. Ranbir says that he wanted to prove her innocence while Prachi said that it was her responsibility to return the money.
Rhea reaches there and asks Ranbir to share things with her but he refuses to.
Ranbir thinks about Prachi and remembers what she said. Aaliya says she will try to get Varsha to the police station. Aaliya gives money to Varsha and asks her to get her bones broken.
Stay tuned to read more updates of Kumkum Bhagya.